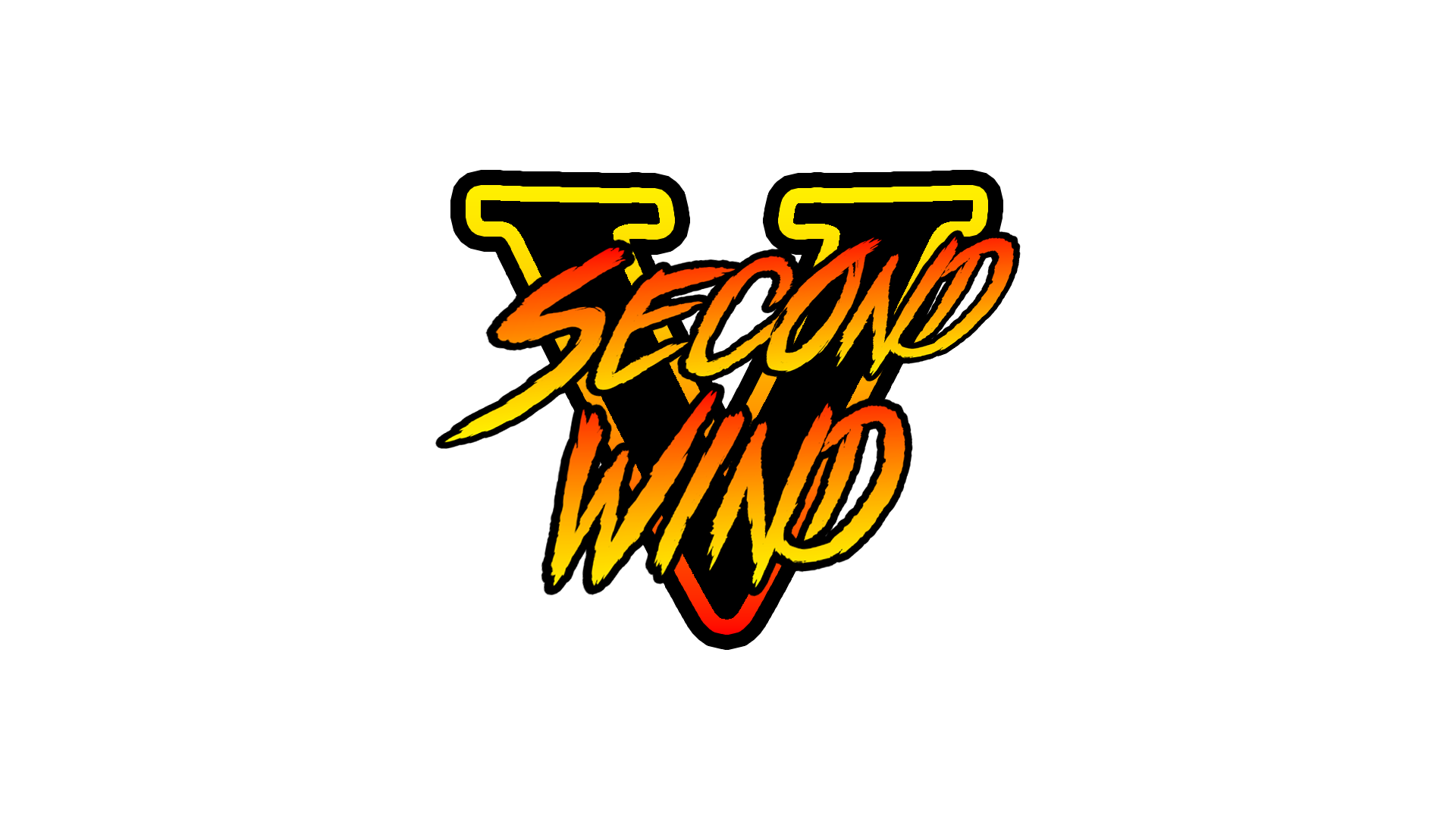 About
Join Alfredo's Size 3 Taco Truck and the Chicago MCP community at Alarmist Brewing for the fifth Annual Second Wind Tournament! Enjoy two days of exciting Marvel: Crisis Protocol action and great drinking in the Windy City at this 64-player MCP tournament. Featuring an incredible prize pool, a raffle, and many of the US's best players. Whether you're a friendly neighborhood player or an omega level threat, come warm up with a strong beer and play some Marvel: Crisis Protocol!

Format:
Second Wind is a Challenger Event following the Standard timeline (full details here)
Date:
October 21st-22nd 2023
Location:
Alarmist Brewing Taproom, 4055 W. Peterson Avenue, Chicago, IL 60646

Players:
Hard cap at 64!

Longshanks:
https://longshanks.org/event/8141
Swag:
Every player who participates will be competing for prizes for placing, best-in-affiliation, best painted, and more, many of which will be CUSTOM MADE by Pat Van Value. Every player will also be entered into a prize raffle!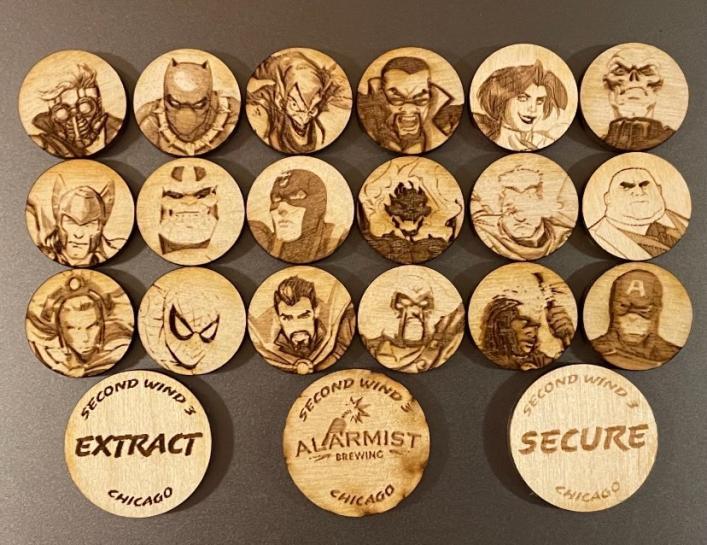 Food:
Saturday will have a catered lunch after round one! Sunday players will be on their own for finding lunch. There are several nearby places that will deliver to the brewery.

Sponsors: